I teach overwhelmed people how to simplify & scale their actions so they can enjoy work & life more while doing less
"The tip you have given me has changed my mornings. It is so simple but makes such a difference. Thanks!"
- Melissa Z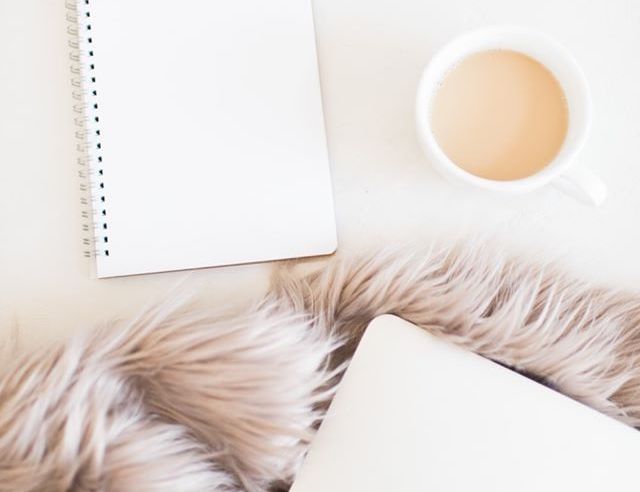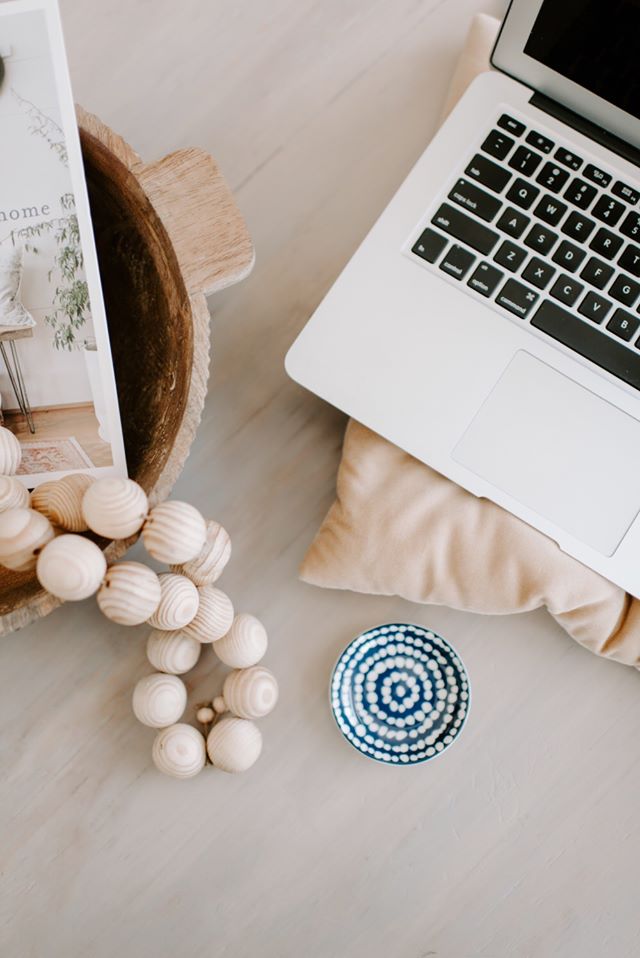 "I'm always amazed at the ideas Marissa comes up with to grow my business. Whatever I want to focus on, she finds a way to simplify it and turn it into a profitable venture, complete with a step by step, easy to follow pathway to get there. 
It's like her brain is naturally tuned to making things easier for entrepreneurs and service providers."
-- Alana D